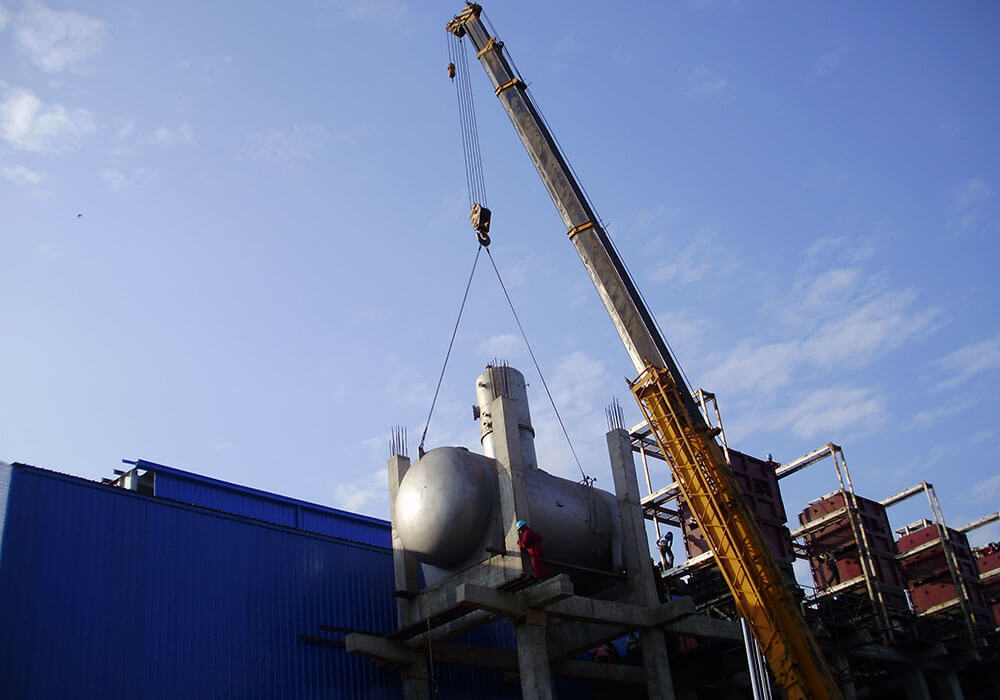 TELLHOW POWER-Plant and Mineral
Wengfu Group successfully won the bid of the world's largest phosphate project—12 million tons of phosphate ore dressing EPC project of mining industry company MAADEN in Saudi Arabia. Due to poor conditions on the Phosphate project site, Wengfu Group Purchasing Group reviewed and assessed all of China diesel generator manufacturers. Finally Tellhow power won the bid of high & low voltage diesel generator set, and became the only supplier of power generation equipment for this project.

Tellhow successfully supplied 4 sets of 2000kW automatic synchronization high-voltage diesel generator sets for Saudi Arabia United Tower project, and 20 sets of 1830kW MTU containerized high voltage diesel generator sets for power rental market of South Africa's mining.