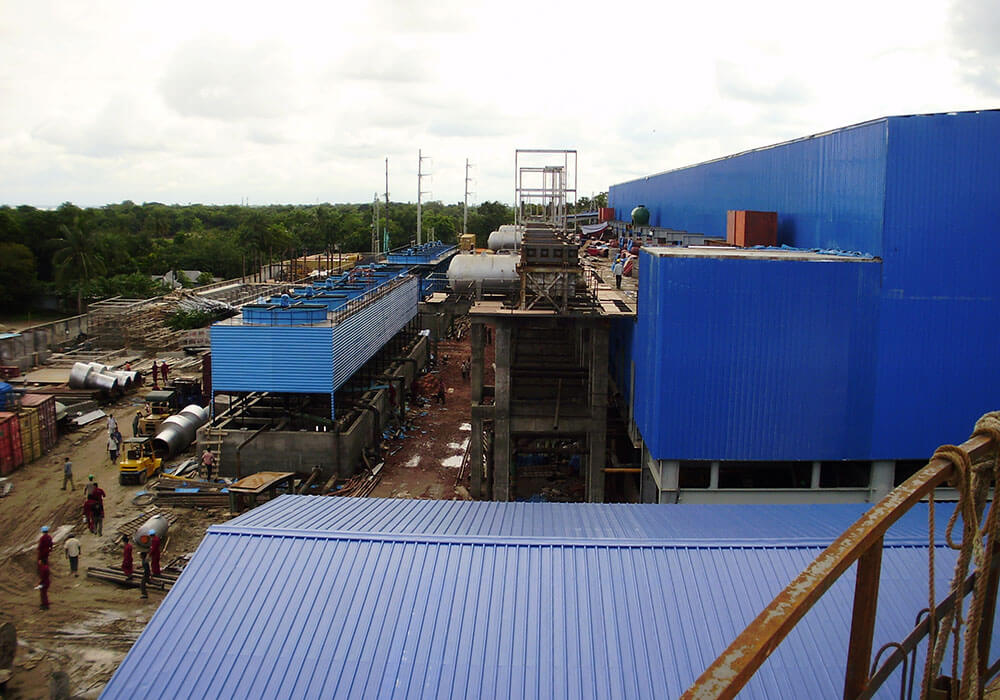 TELLHOW POWER-Transportation
Tellhow power has great development and achievement in Transportation industry. Tellhow power provides reliable power protection for below project construction with our strong technological advantages, quality products and services: Qinghai-Tibet Railway, China Railway No.5 Engineering Group, Guangzhou Baiyun International Airport.
QINGHAI Tibet Railway
Qinghai-Tibet Railway is "the most difficult ever railway project". "Kunlun Mountain Tunnel," the fifth tender contracted by China Railway Group, is with the altitude at 4,700 meters above sea level. Tellhow provided the reliable primary power protection with the plateau-type diesel generator sets. China Railway Group highly praised our products and service. Tellhow provided reliable power protection for the construction of Nachihe, Budong River,Tuotuo River, Tongtian River, Yanshi Mountain, Tanggula Mountain, Anduo, Naqu, Dangxiong and so on, and more than 20 high prototype Tellhow products became the products supporting and protecting the operation of High-speed railway.