Tellhow Sci-Tech Co., Ltd

originated from the cooperation between the Government of Jiangxi Province and Tsinghua University, is a high technology company located in Nanchang national high technology development zone in Jiangxi province.
Tellhow was established in 1988 and was listed in Shanghai Stock Exchange in July 2002, with 600590 as stock code.
After years of development and accumulation, Tellhow has more than 40 branch offices and subsidiaries as well as more than 17 industrial parks in different cities and spread its business all over China.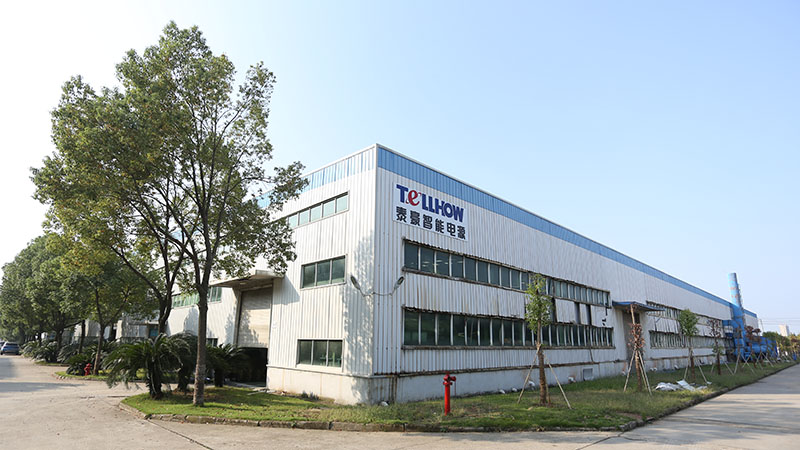 Tellhow Power Technology Co., Ltd,

is a a wholly-owned subsidiary of Tellhow Sci-Tech Co., Ltd, which locates in Tellhow Xiaolan Industry Park,with registered capital of RMB 200 million.
Since its foundation, Tellhow advocates to the information technology application, imports the international advanced technology, develops our own products with independent intellectual property rights.
Tellhow has the ability to research, develop,and manufacture various kinds of special power products with power frequency, medium frequency and double frequency.
Tellhow main products include intelligent diesel generator sets/HFO generator sets, gas generator sets, mobile power station, silent generator sets, distributed energy sources system, etc.
These products are widely used in factories, mines, buildings, telecoms, vessels, oil fields, railways and so on.